Submitted by
nathanhalter
on June 17, 2019 - 5:12pm
Each month, the recipient of this box will receive a new hardcover book. My Book Box for Young Readers is a great way to build a child's library and engender a lifelong love of reading.
What kind of books will we be sending? We will be sending what we think are the best books of the month for young readers based on their reading level and interests. The book that we send will come from a wide variety of genres - funny, sweet, fantasy, action, mystery, scary - and will be titles that the bookshop staff has read in advance and loved, books that we can't wait to give as a gift or recommend to people.

As a guide, if the child getting the box loved the books below as much as we do, we think they'll really enjoy the books we send as part of My Book Box.
---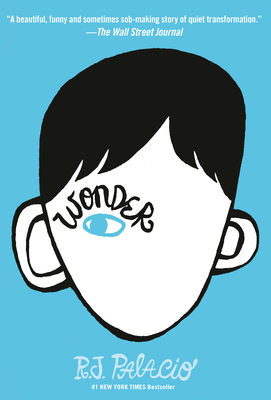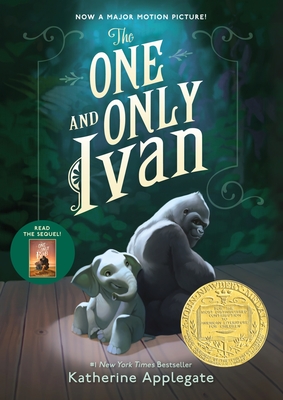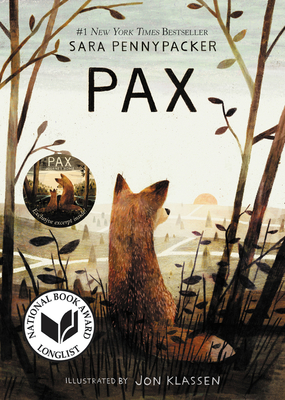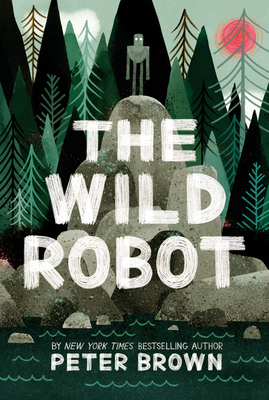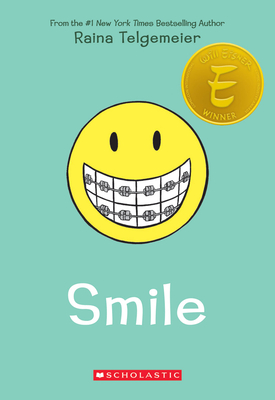 ---
Subscription Information: