My Book Box For Teen Readers
Submitted by
nathanhalter
on June 17, 2019 - 5:25pm
Thank you for choosing My Book Box for Teen Readers. Each month, receipients of this box will receive one of the best new hardcover titles of the month, along with two or three bookish delights.

What kind of books will we be sending? Each month, we will choose what we think are two of the best new teen titles of the month - a genre title (fantasy , sci-fi, etc) and a real-life title. Subscribers will then be able to choose one of the two titles in advance or wait to be surprised when your book box arrives. The books that we choose will be ones that we've read in advance and loved, books that make you say "Just one more chapter" late into the night and that you'll want to immediately share with friends and family.

If you like books similar to the ones below, we think you'll enjoy the books we send as part of My Book Box.
---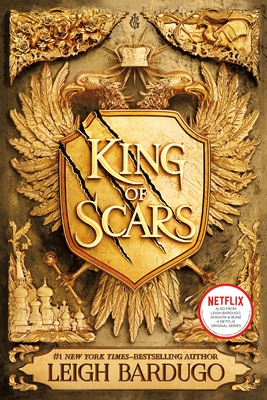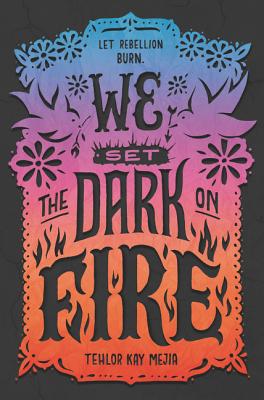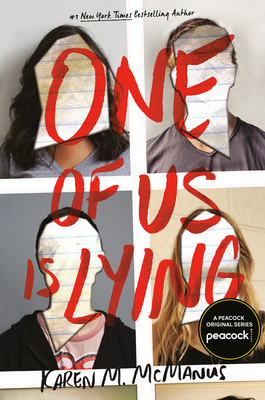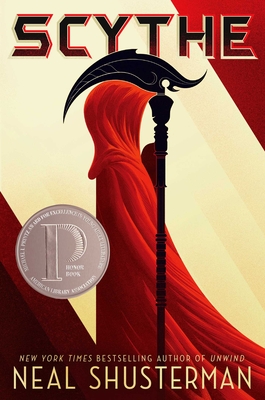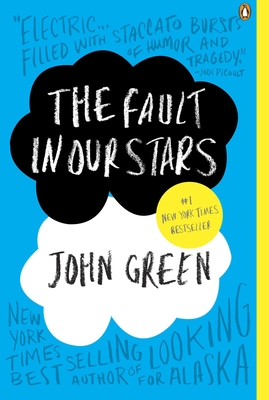 ---
Subscription Information*:
---
*Notes on monthly payments:
If you've elected to pay on a monthly basis:
You will be charged $1.00 at checkout to verify your credit card. The $1.00 fee will be then be deducted from the price of your first shipment.
Important:
After you click the
Add to Cart
button, you will be prompted to fill out a brief questionnaire so that we can ensure that we are selecting the best books each month.
---