Submitted by
nathanhalter
on June 16, 2019 - 7:18pm
Thank you for choosing the My Book Box for Newborns & Toddlers. Each month, the recipient of this box will receive a new hardcover picture book - a great way to build a child's library.
What kind of books will we be sending? We will be sending what we think is the best picture book of the month. It might be sweet or it might be a little silly, but the book that we send out will be one that bookshop staff has read in advance and loved, books that we can't wait to give as a gift or read aloud to our own kids, nieces, nephews, and grandchildren.

If you love the books below as much as we do, we think you'll really enjoy the books we send as part of My Book Box.
---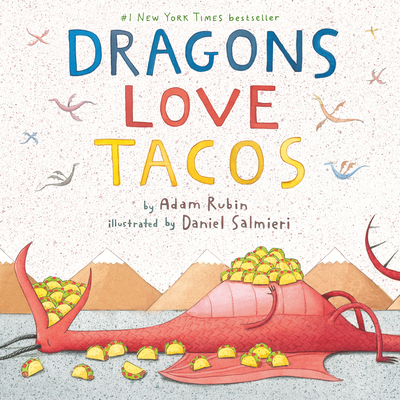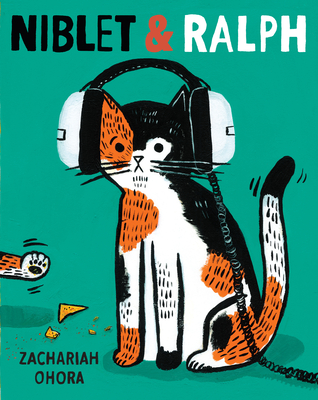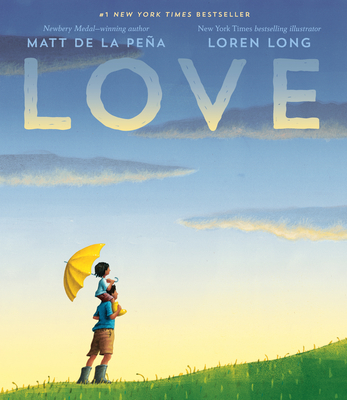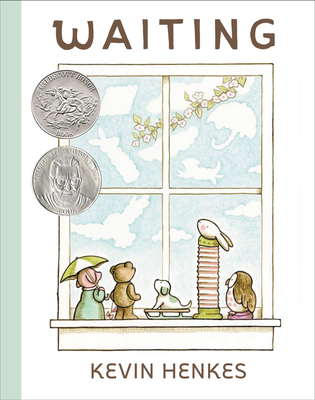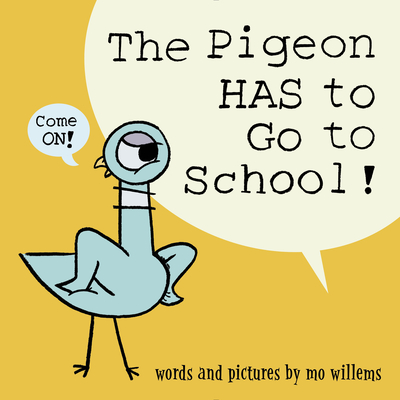 ---
Subscription Information: