Lahaska: Creative Reading Book Club
There will be a discussion revolving around informative fiction and non-fiction. Although the group consists mainly of "matured" adults, folks of all ages are welcome. Meetings will be on the second or first Friday of every month.
---
Meeting: Friday, August 2nd at 1:00pm (Lahaska Bookshop)
---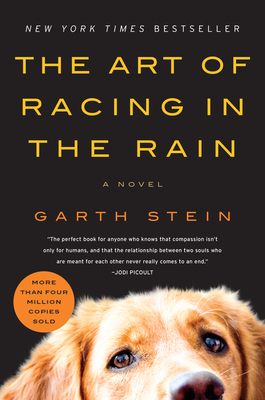 The New York Times bestselling novel from Garth Stein—a heart-wrenching but deeply funny and ultimately uplifting story of family, love, loyalty, and hope—a captivating look at the wonders and absurdities of human life . . . as only a dog could tell it.
All book club selection are 20% off for Book Club members.
Upcoming Selections