Lahaska: Creative Reading Book Club
There will be a discussion revolving around informative fiction and non-fiction. Although the group consists mainly of "matured" adults, folks of all ages are welcome. Meetings will be on the second or first Friday of every month.
---
Meeting: Friday, June 7th at 1:00pm (Lahaska Bookshop)
Discussing: Then She Was Gone by Lisa Jewell
---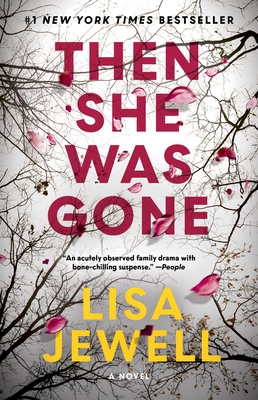 Ellie Mack was the perfect daughter. She was fifteen, the youngest of three. She was beloved by her parents, friends, and teachers. She and her boyfriend made a teenaged golden couple. She was days away from an idyllic post-exams summer vacation, with her whole life ahead of her.
And then she was gone. . . .
Read more
Then She Was Gone is 20% off for Book Club members.
Upcoming Selections
To Be Determined.....