Doylestown: Poetry Book Club
Poetry Book Club / Fourth Tuesday each month / 6:30 pm / Doylestown Bookshop

Read and discuss poetry at the Poetry Book Club. Open to everybody.
---
Meeting: Tuesday, August 27th at 6:30 pm
Discussing: Rose by Li-Young Lee
---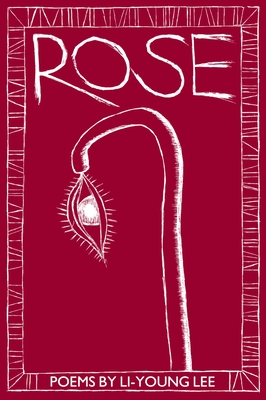 Table of Contents.
Epistle
The Gift
Persimmons
The Weight Of Sweetness
From Blossoms
Dreaming Of Hair
Early In The Morning
Water
Falling: The Code
Nocturne
My Indigo
Irises
Eating AloneII.
Always A RoseIII.
Eating Together
I Ask My Mother To Sing
Ash, Snow, Or Moonlight
The Life
The Weepers
Braiding
Rain Diary
My Sleeping Loved Ones
Mnemonic
Between Seasons
Visions And Interpretations..
All book club selection are 20% off for Book Club members.