Doylestown: Philosophy Book Club
The Doylestown Bookshop welcomes you to join us an engaging discussion about all things Philosophy. We will be meeting the 3rd Monday of the month, starting at 1:00 p.m. We welcome your insights and input for future readings. Discussion led by Jonathan Matas, an M.A. graduate of the Rutgers University philosophy program with 35 years experience teaching philosophy to adult students.
---
Meeting: Monday, July 15th at 1:00 pm
---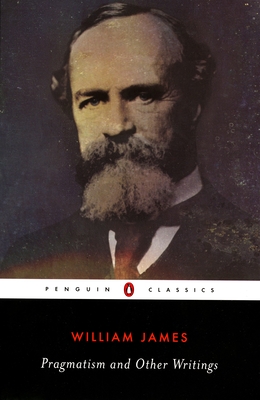 The writings of William James represent one of America's most original contributions to the history of ideas. Ranging from philosophy and psychology to religion and politics, James composed the most engaging formulation of American pragmatism. 'Pragmatism' grew out of a set of lectures and the full text is included here along with 'The Meaning of Truth', 'Psychology', 'The Will to Believe', and 'Talks to Teachers on Psychology'.
All book club selection are 20% off for Book Club members.
Upcoming Selections