Doylestown: LGBTQ+ Book Club *NEW DAY/TIME*
LGBTQ+ Book Club / 2nd Saturday each month / 4:00 pm / Doylestown Bookshop

We invite everyone across the LGBTQ+ spectrum to read and discuss queer fiction and authors, biographies and historic moments of the LGBT movement! Meeting ever second Saturday of every month at 4:00.
---
Meeting: Saturday, February 8th at 4:00 pm
---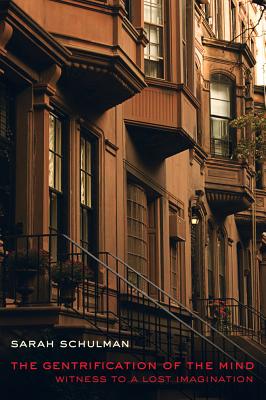 In this gripping memoir of the AIDS years (1981–1996), Sarah Schulman recalls how much of the rebellious queer culture, cheap rents, and a vibrant downtown arts movement vanished almost overnight to be replaced by gay conservative spokespeople and mainstream consumerism. Schulman takes us back to her Lower East Side and brings it to life, filling these pages with vivid memories of her avant-garde queer friends and dramatically recreating the early years of the AIDS crisis as experienced by a political insider. Interweaving personal reminiscence with cogent analysis, Schulman details her experience as a witness to the loss of a generation's imagination and the consequences of that loss.
All book club selection are 20% off for Book Club members.
Upcoming Selections