Doylestown: Android's Dream Sci-Fi Book Club
Join us for a discussion of all things sci-fi, fantasy and horror at the Android's Dream Book Club. This book club meets on the first Thursday of every month, is free to join with no registration necessary. Hope to see you there.
---
Meeting: Thursday, November 14th at 6:30pm
---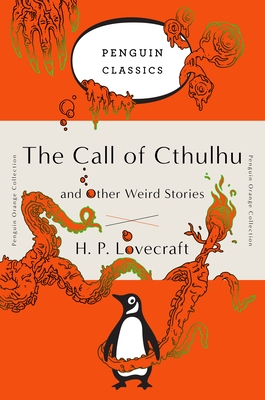 Frequently imitated and widely influential, Howard Phillips Lovecraft reinvented the horror genre in the twentieth century, discarding ghosts and witches and instead envisioning mankind as a tiny outpost of dwindling sanity in a chaotic and malevolent universe. This definitive collection reveals the development of Lovecraft's mesmerizing narrative style and establishes him as a canonical—and visionary—American writer.
All book club selection are 20% off for book club members.
Upcoming Selections
To Be Determined.....